3000 Psi Pressure Washer Pump Fits Honda Fits Excell Fits Ridgid Fits Blackmax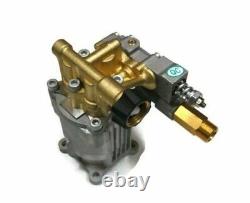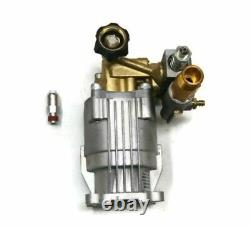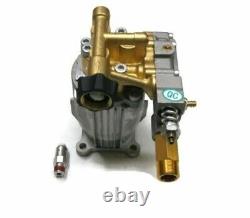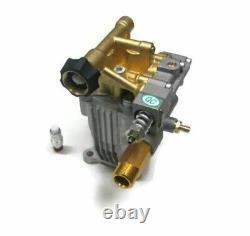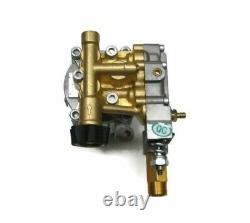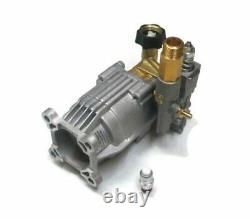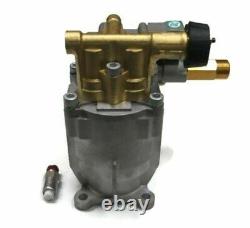 Fits Honda Excell units with 3/4 shaft only!!! Some Excell units have the 7/8 shaft and this pump will not work! UNIVERSAL PUMP - FITS MANY MAKES AND MODELS!
HOLE DISTANCES ARE 2 5/8" CENTER TO CENTER ON OUTER HOLES / 1 7/8" FROM CENTER SHAFT HOLE TO EACH OUTER HOLE. (IT IS THE CUSTOMERS RESPONSIBILITY TO MAKE SURE THIS IS THE CORRECT PART FOR YOUR UNIT).