Himore Pressure Washer Pump Fits Many Makes & Models with Honda GC160 Horizon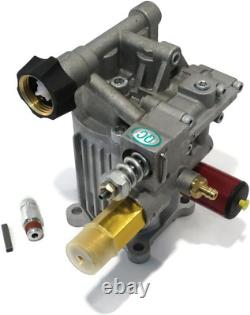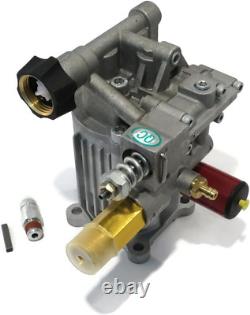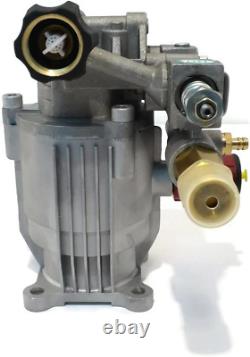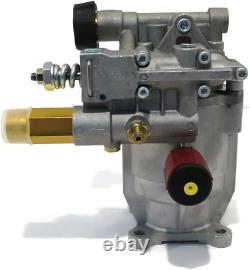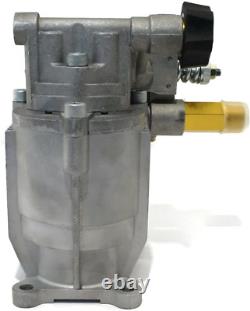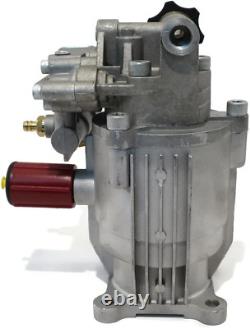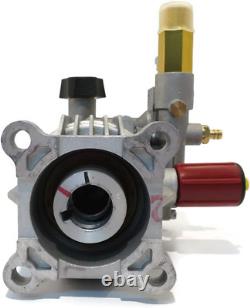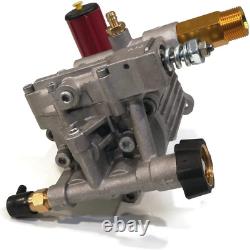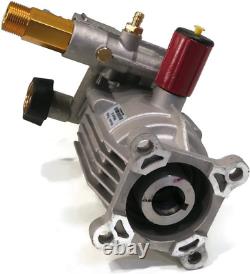 Maximum Flow: 2.4 GPM. Maximum Pump Speed: 3400 RPM. Bolt Pattern: 2 5/8" Center to Center & 1 7/8" Center to Each Outer Hole. Maximum Horsepower: 6.5 GHP.
Maximum Water Temperature: 140° F. Inlet Connection Type: Standard Garden Hose.