New PRESSURE WASHER PUMP fits Honda Excell XR2500 XR2600 XC2600 EXHA2425 XR2625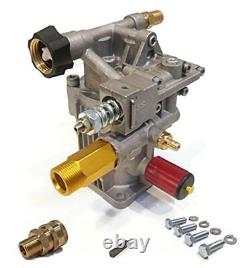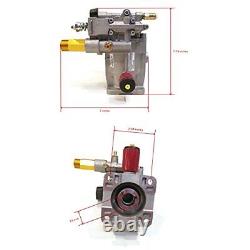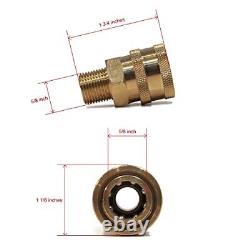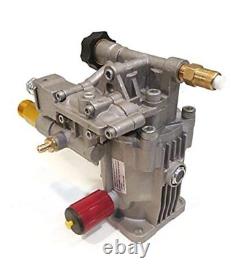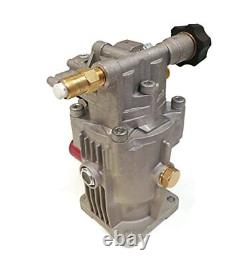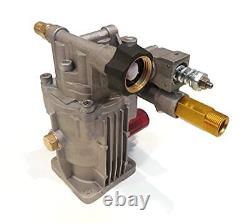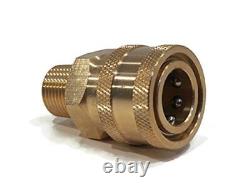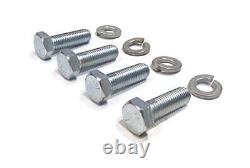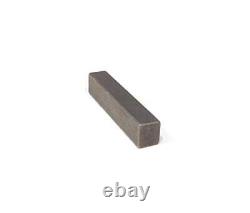 Description Note: Please review all product information to ensure that this product is compatible with your unit. A Message to the Customer: We constantly strive to provide clear and concise product information. We understand that sometimes it can be difficult to confirm product compatibility. Nothing is worse than having to return a product, trust us. Let's work together to avoid this!
If you are unsure as to whether or not this is the correct product for your unit, please ask.