Transmission parting out honda FG100 garden rototiller Tiller (6 4o)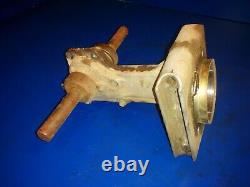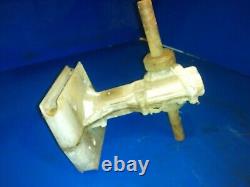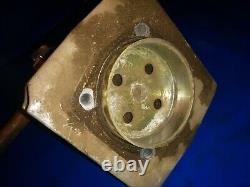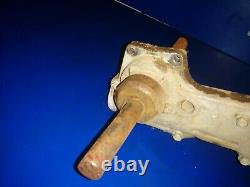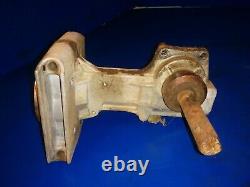 Schematics : Honda FG100 (Type A)(VIN# FZCV-6000001 to FZCV-9999999) Rototiller Parts. All parts work and in good condition unless its described in the picture. All parts needs to be cleaned. If I have more then one quantity available on the ad, the parts will cosmetically (color) differ from each other.
I will be using whatever is cheaper. First class is 2-5 day....... Please do your own research.. Usually everyone shops by a part #.
Most of my parts that are posted with a part# and a name of the part.. The way you would find that, is find a model#/name of motor then Google it. Google should give you websites that would have schematics.